Report on Earth Observation Data Resources of China (2019) Released
Feb 02, 2021
The Report on Earth Observation Data Resources of China (2019) jointly made by the National Earth Observation Data Center (NODA) and the ChinaGEOSS DSNet, is officially released on January 21, 2021.
The job is led by the National Science and Technology Infrastructure Platform Center and the National Remote Sensing Center of the Ministry of Science and Technology of China and carried out by NODA and ChinaGEOSS DSNet as a joint effort from 113 Chinese satellite centers, enterprises, institutes and universities.
According to the report, the total amount of Earth observation data of China has reached 100 PB, the total storage capacity of China's Earth observation organizations has exceeded 350 PB, and the number of online registered user of China Earth observation data is more than 300,000.
These conclusions are expected to help people over the world comprehensively know the updates of China's Earth observation data resources, as well as promote EO data application research.
The official version of the report is in Chinese. The English version of the Report's Executive Summary is available on the ChinaGEOSS website.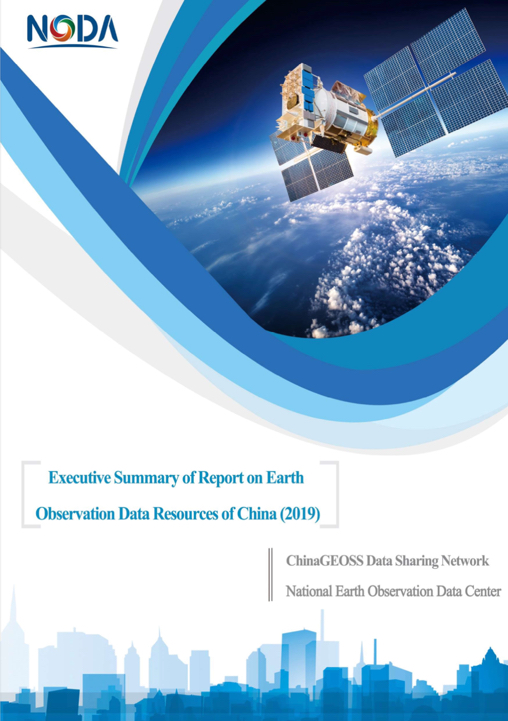 Figure 1. The cover of the Report's Executive Summary.