AIR Launches Program on SAR Microwave Vision 3D Imaging
Jul 31, 2020
AIR has recently launched a NSFC funded research program on realizing SAR three-dimensional (3D) imaging from microwave vision, a new method that integrates microwave scattering mechanism and image visual semantics to realize 3D reconstruction, meanwhile reduces the number of observations required for 3D imaging.
The research combines computational electromagnetics, computer vision, radar signal processing and other related theoretical methods.
The research is expected to open up a new technique route for SAR 3D imaging, which is capable of realizing 3D imaging of complex scenes and targets, and at the same time, greatly boosting the performance of SAR target recognition and image understanding.
The goal of the program is to reduce the complexity of SAR 3D imaging system, and to lay a theoretical and methodological foundation for developing the next generation of SAR 3D system, and to improve the efficiency of SAR applications in China.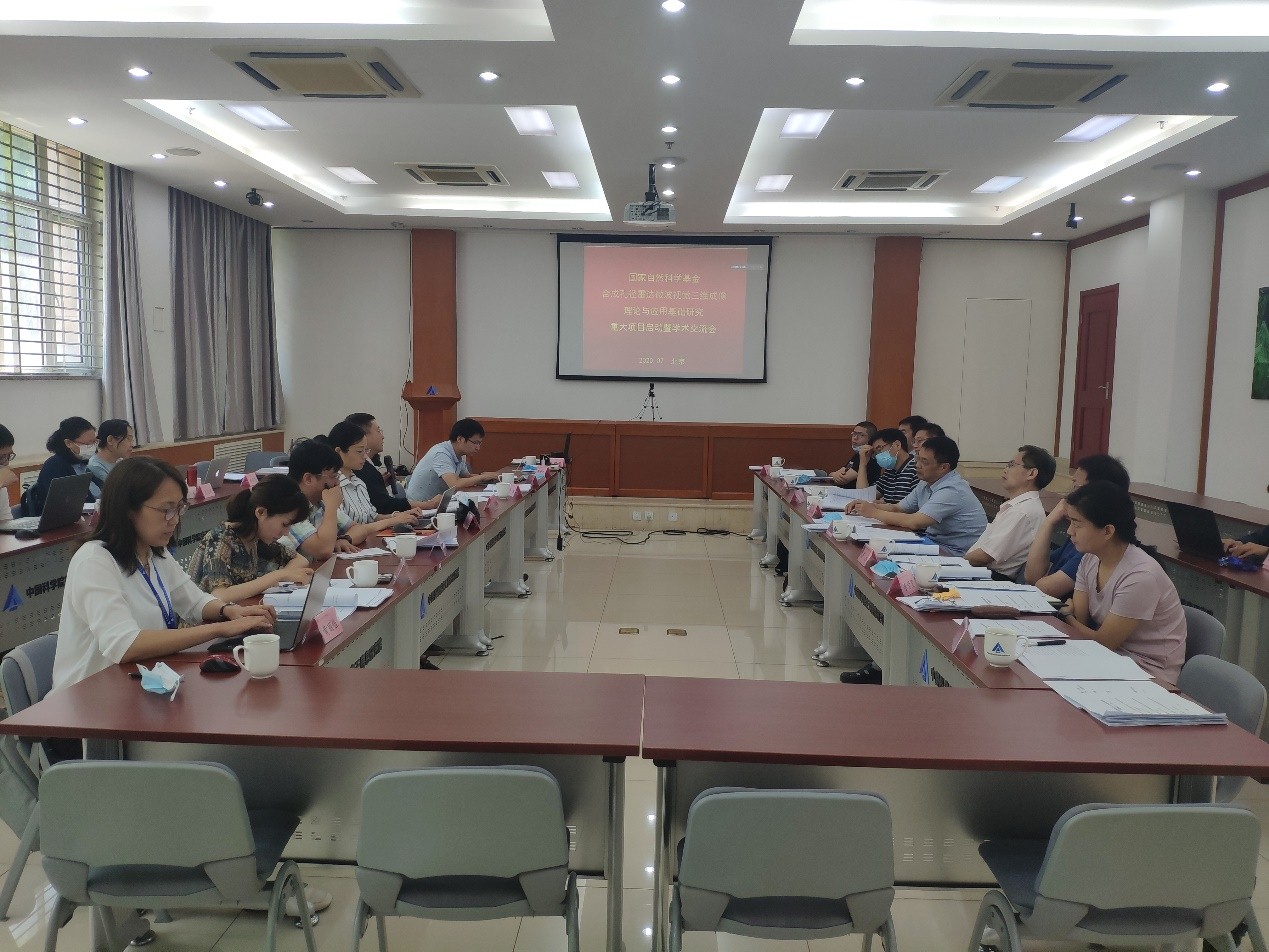 At the program launch meeting.