Seventh Microsystems & Nanoengineering Conference and Young Scientists Forum Held Successfully
Jul 14, 2020
The 7th Microsystems & Nanoengineering Conference and Young Scientists Forum was held via video conference on July 7-10, 2020. Hosted by the Aerospace Information Research Institute (AIR), Chinese Academy of Sciences (CAS), the conference was broadcast live, bringing together 25,800 attendees online, a number far more than actual attendance in previous six conferences.
54 young scientists from the United States, Singapore, South Korea, France, Switzerland, Sweden, the United Kingdom, and China delivered academic talks on their most recent research in flexible electronics, biomedical microsystems, advanced manufacturing, energy harvesting and self-powered microsystems, biomedical sensors and actuators, and advanced micro-nano sensors.
Among them, 18 won the Young Scientist Excellence Award. The winners are from Massachusetts Institute of Technology, University of California, Berkeley, California Institute of Technology, National University of Singapore, University of California, Los Angeles , State University of New York, Stanford University, Pohang University of Science and Technology, Northwestern University, Laboratory for Analysis and Architecture of Systems (LAAS) under French National Center for Scientific Research, City University of Hong Kong, Tsinghua University, Shenzhen University, Huazhong University of Science and Technology, Shanghai Jiaotong University, and Fudan University.
The award ceremony on July 10 was presided by Prof. ZHANG Haixia from Peking University. Prof. WU Yirong, Editor-in-Chief of the journal Microsystems and Nanoengineering, also Director of AIR, together with Prof. CUI Tianhong and Prof. Ian White, Executive Editors-in-Chief of the journal, were invited to make remarks at the ceremony and present awards to the award-winning young scientists.
This forum has provided young scientists from universities and research institutions worldwide a platform to present their latest research results in the field of microsystem & nanoengineering, and an opportunity to promote the development of MEMS and NEMS technology.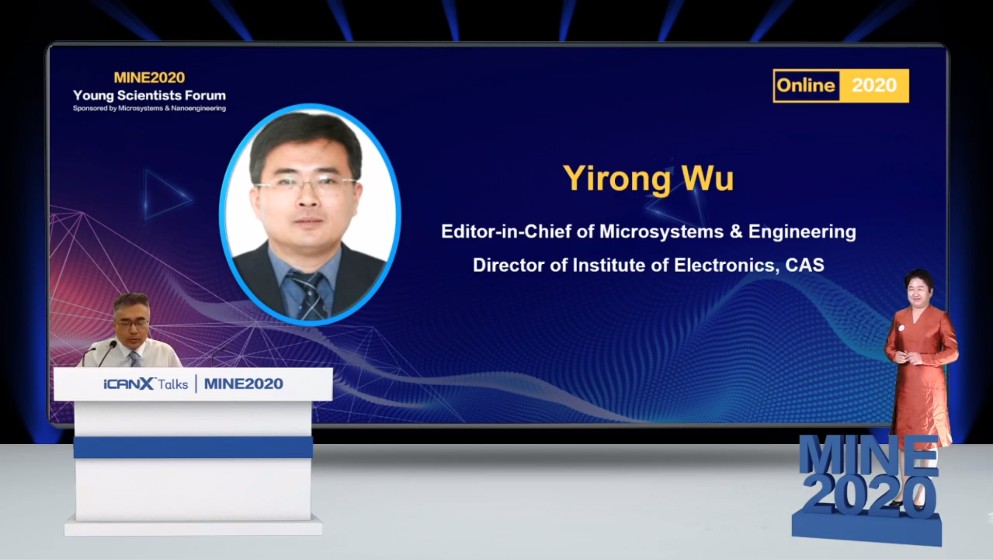 Prof. WU Yirong makes remarks at the ceremony.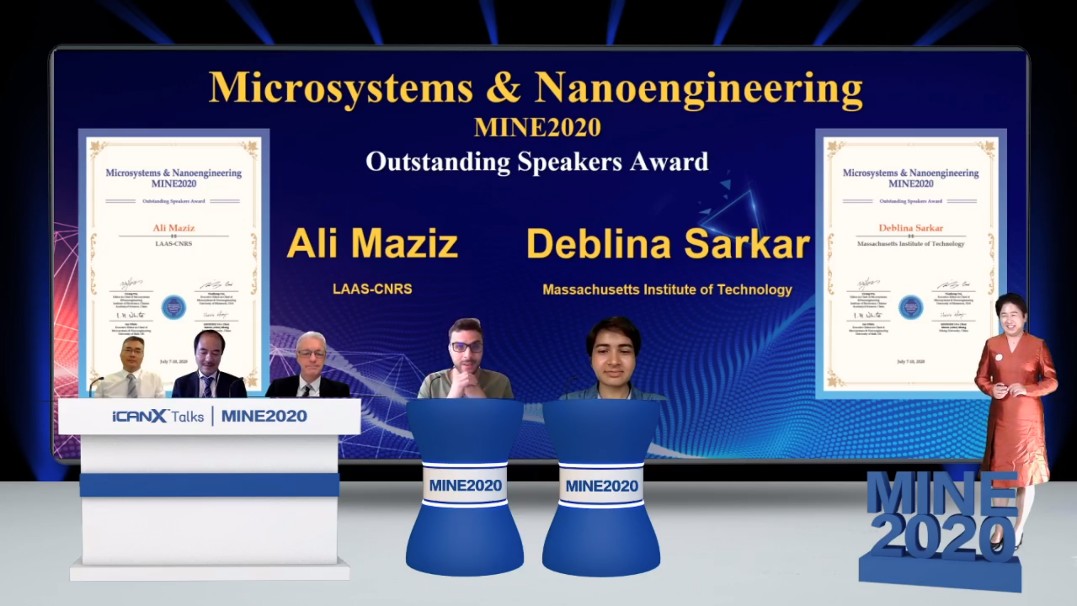 A scene of the award ceremony.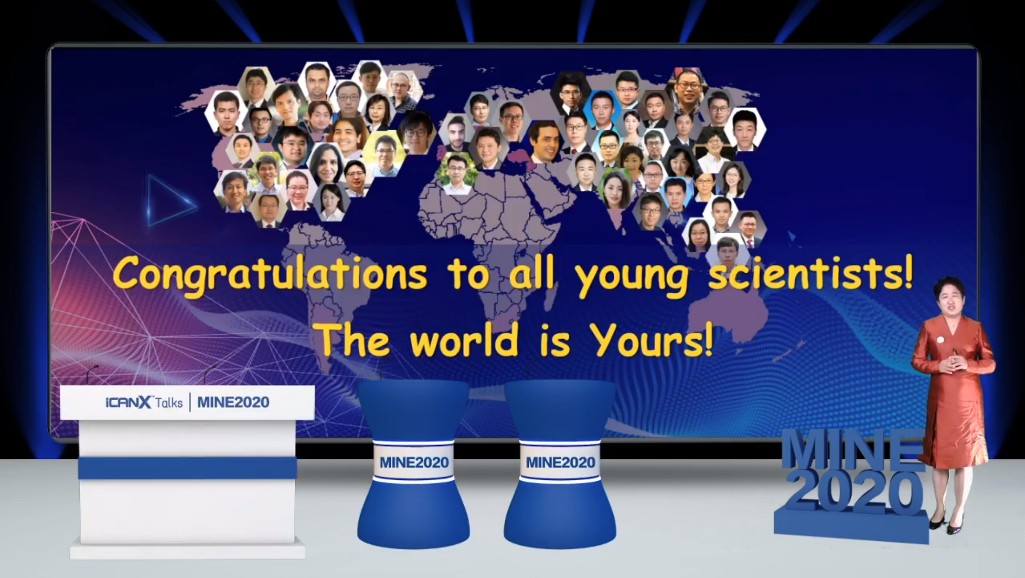 54 young scientists worldwide deliver academic talks at the forum.