Geovis Technology Co., Ltd Listed on SSE STAR MARKET
Jul 20, 2020
On July 8, 2020, the Geovis Technology Co., Ltd (GEOVIS), a high tech company controlled by the Aerospace Information Research Institute (AIR), made its debut on the sci-tech innovation board at the Shanghai Stock Exchange, also known as SSE STAR Market, opening with gains of 425%.
Founded in January 2006, GEOVIS is among China's earliest enterprises engaged in the R&D of Digital Earth products. The combination of AIR's research results, leading RS technology, and self-developed software with the company's advantages in industry model, information technology and hardware, GEOVIS has developed into a idol of research-industry integration.  
GEOVIS focuses on Digital Earth related products and core technologies with independent intellectual property rights, covering end-to-end industrial chain from aerospace information acquisition, processing, and visualization to data applications.
The fifth-generation GEOVIS Digital Earth products, based on aerospace information big data, could be widely used in various fields such as natural resources, transportation, meteorology, ocean, environmental protection, emergency response, and etc. It also serves as an emerging software platform to support major national initiatives such as "digital economy", "smart city", and "targeted poverty alleviation".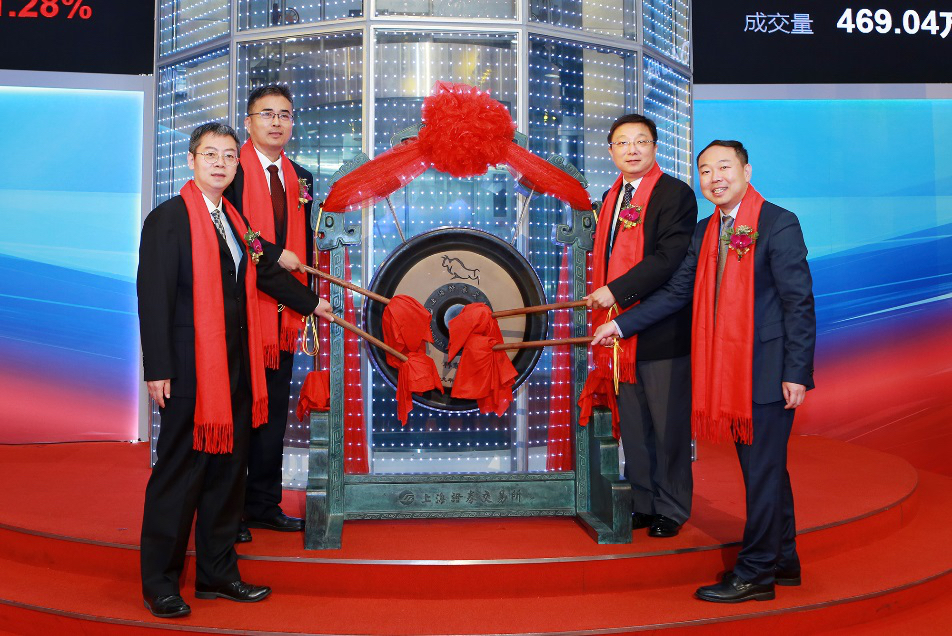 Geovis Technology Co., Ltd listed on SSE STAR MARKET.