Aerospace Information Science Museum Unveiled in Capital of Shandong Province
May 08, 2020
The Aerospace Information Science Museum which located in Licheng District, Jinan, the capital of Shandong Province started its trial operation this April. The Museum is jointly established by the Aerospace Information Research Institute (AIR), Chinese Academy of Sciences (CAS) together with the local government.
It is a theme museum that provides a service platform of aerospace information technology, as well as a window of showcasing latest achievements of China's aerospace information field. The equipment, facilities, and products that fuel the industry development such as traveling wave tube, micro-nano system, radar system, lighter-than-air system, Digital Earth science platform, and low-altitude surveillance network will be displayed on the museum.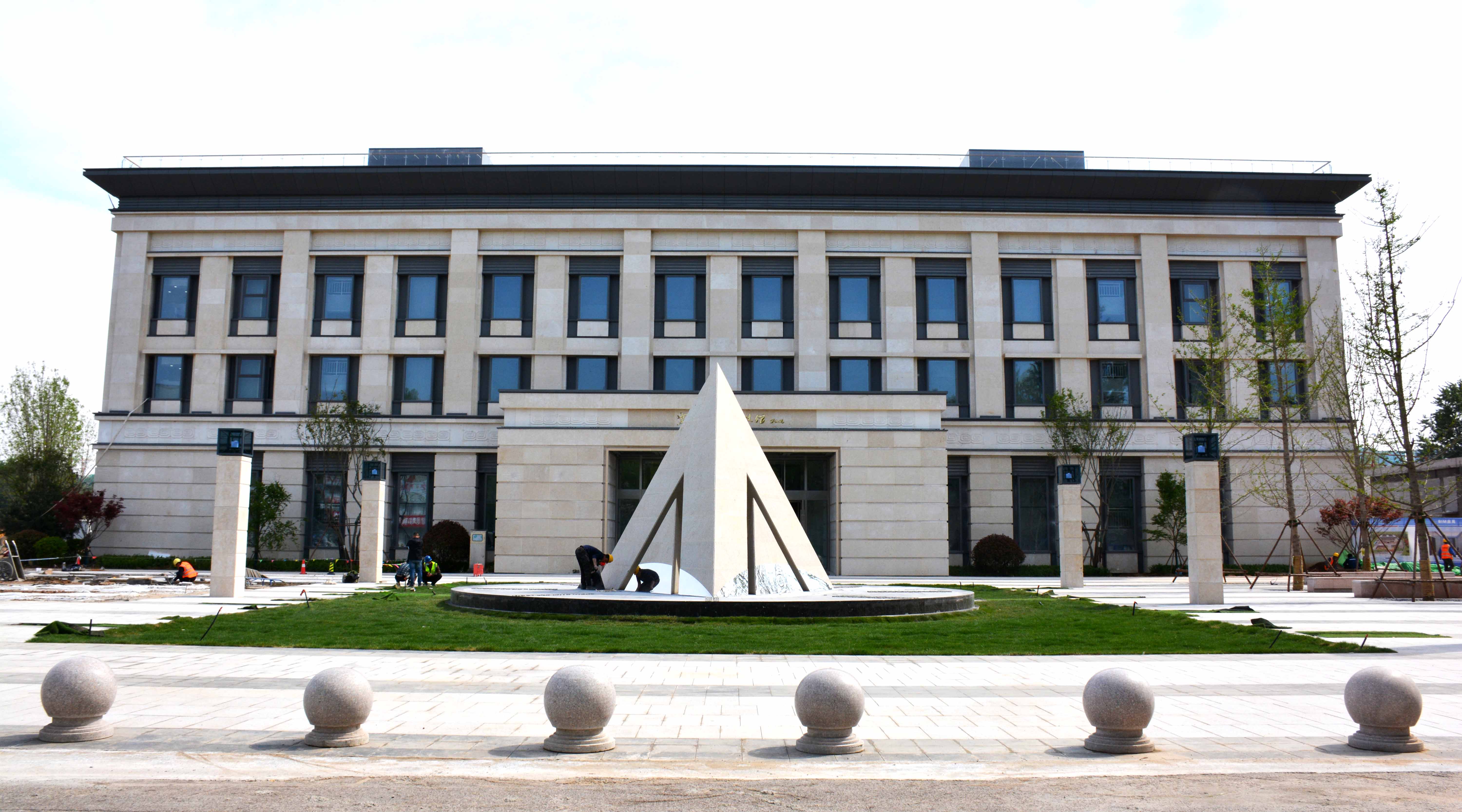 Edifice of the Aerospace Information Science Museum.